A Writers' Incubator for the Development of Television Series
Supported by Mifal Hapais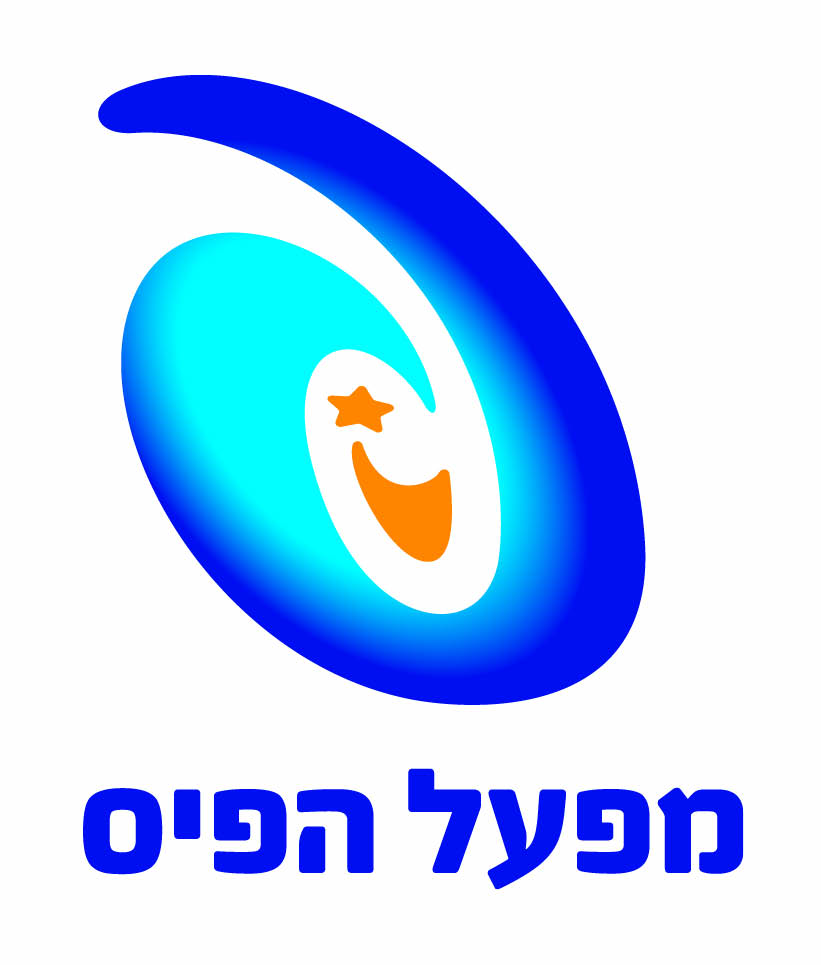 Serial Writers is a unique and first-of-its-kind incubator for experienced writers who seek to take their first steps in developing and submitting ideas suitable for television series.
In the last decade, the television industry has flourished in an unprecedented manner, fundamentally changing the demand for original content in Israel and around the world. The aim of the incubator is to open new professional and creative horizons for writers, promote and strengthen the connection between the language of the written story and the language of the cinematic and television story, and enrich written prose with tools from the world of screenwriting.
During this intensive week-long program, the participants will take part in dedicated writing sessions that address the boundary between thinking in words and thinking in images, dialogue, and action; receive professional guidance from key professionals and figures in the field; and, of course, have both the time and the opportunity to apply these to their writing.
Artistic management: Deakla Keydar
The Program
The program will be held at the Mishkenot Sha'ananim Cultural Center.
The writers selected for the program will be invited to stay for one week at the Mishkenot Sha'ananim Guest House, from June 7 to June 13, 2022. Beyond the week of the program itself, participants will receive personal and professional guidance sessions during the month of June.
The writers selected for the program will each receive a grant of NIS3,000.
Preconditions and Call for Applications
The incubator is intended for writers who have published at least one adult prose book with a recognized publisher.
Applicants must submit a two-page abstract that presents the idea that they seek to develop for a series. The idea should not be based on a book that has been published or is in the process of being edited. In addition, applicants are required to fill in a brief questionnaire.
The application must be submitted in Hebrew.
Participants will be selected by a professional committee.
People of all ages may apply.
Participation is free of charge.
Participants must commit to taking part in all the program's activities and workshops.
Deadline for submission: Thursday, April 14, 2022, at 10:00 AM. Late applications will not be considered. It is the applicants' responsibility to ensure they receive notification confirming receipt of their applications.
Terms and Conditions
The proposals will be reviewed by a professional committee. Replies will be emailed by early May 2022.

In case of a change in the Ministry of Health's COVID-19 guidelines, the project will be postponed to a later date and participants will be notified.