De Botton Auditorium, Mishkenot Sha'ananim Cultural Center
The event will be held in Hebrew
Maktoob مكتوب Arabic Literature in Hebrew, and Mishkenot Sha'ananim are pleased to invite the general public to a special literary event:
"It Was a Long Time Ago, When Money Had Not Yet Come into the World": A Bilingual Reading
Professor Yehouda Shenhav Shahrabani and Loaay Wattad
Folk Tales from Palestine and the Levant: On Space and Identity
Dr. Amer Dahamshe
A Woman and a Heroine: Hakawati (storyteller) Performance
actress Rawda Suliman
Moderator: Dr. Yoni Mendel, associate editor of the Maktoob series
Singer Mira A'azar will accompany the event with a performance of Arabic folk songs.
The Maktoob Series of the Van Leer Jerusalem Institute is devoted to translating Arabic literature into Hebrew and offers an in-depth introduction to Arabic culture and the Middle East. The books in the series are translated using a unique model of collaborative work between Jews and Arabs, and include canonical works from Arab literature in general, with special focus on Palestinian literature.
The event will be held as part of a translators' residency workshop in collaboration with Maktoob and Mishkenot Sha'ananim.
Entrance is free of charge with advance registration.
The event will be held in Hebrew.
The number of places is limited | Program is subject to change.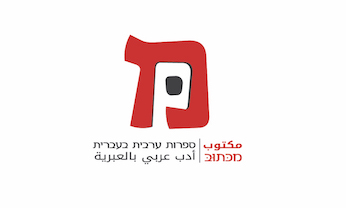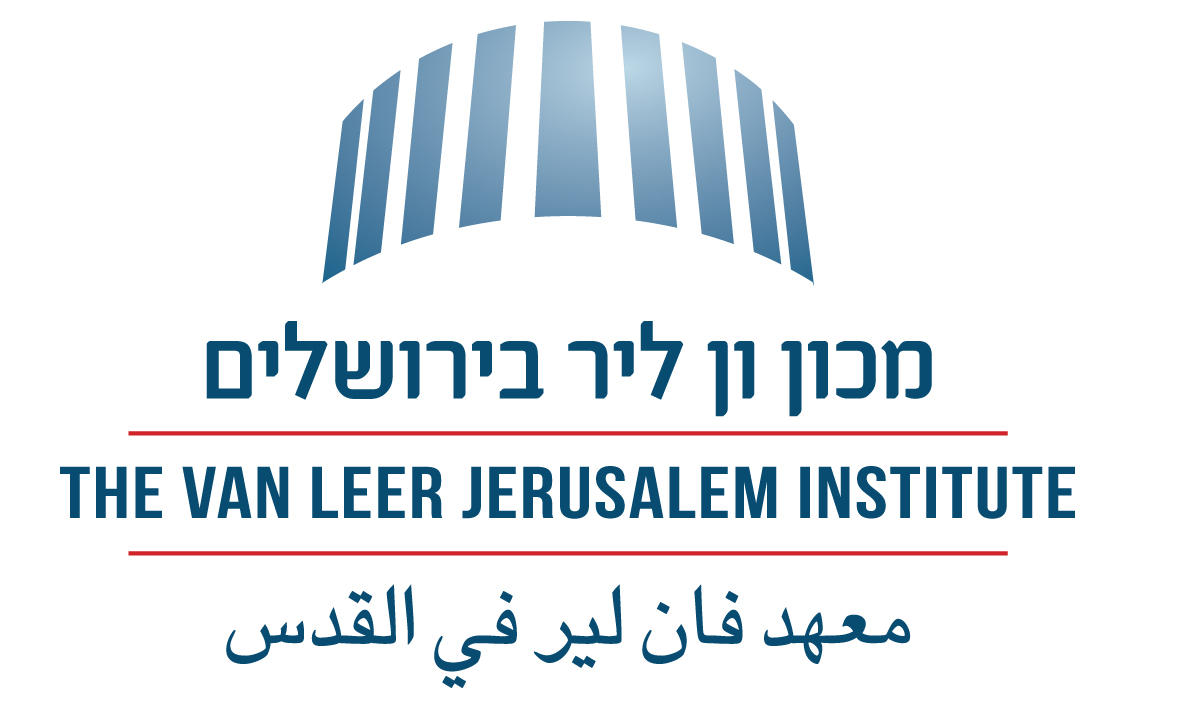 Supported by The Beracha Foundation